You must allow cookies and JavaScript for a proper shopping experience.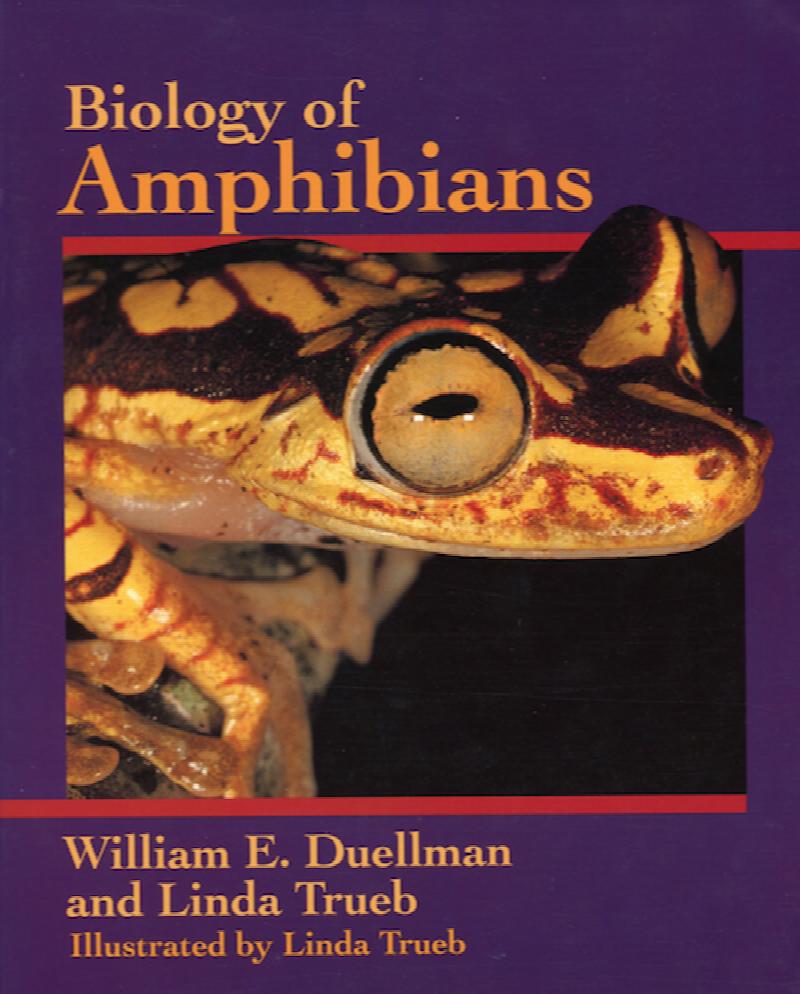 Price: $50.00
Publisher: Baltimore and London, : 1994
Edition: 2nd ed.
Seller ID: LPL027
ISBN-13: 9780801847806
Binding: Softcover
Condition: Very Good
---
xxi + 670 pp. A widely acclaimed reference and text on amphibian life history, ecology, morphology, and evolution. Copiously illustrated with drawings and photographs. Contains over 2,500 bibliographic references. The standard work on amphibian biology.
View More...