You must allow cookies and JavaScript for a proper shopping experience.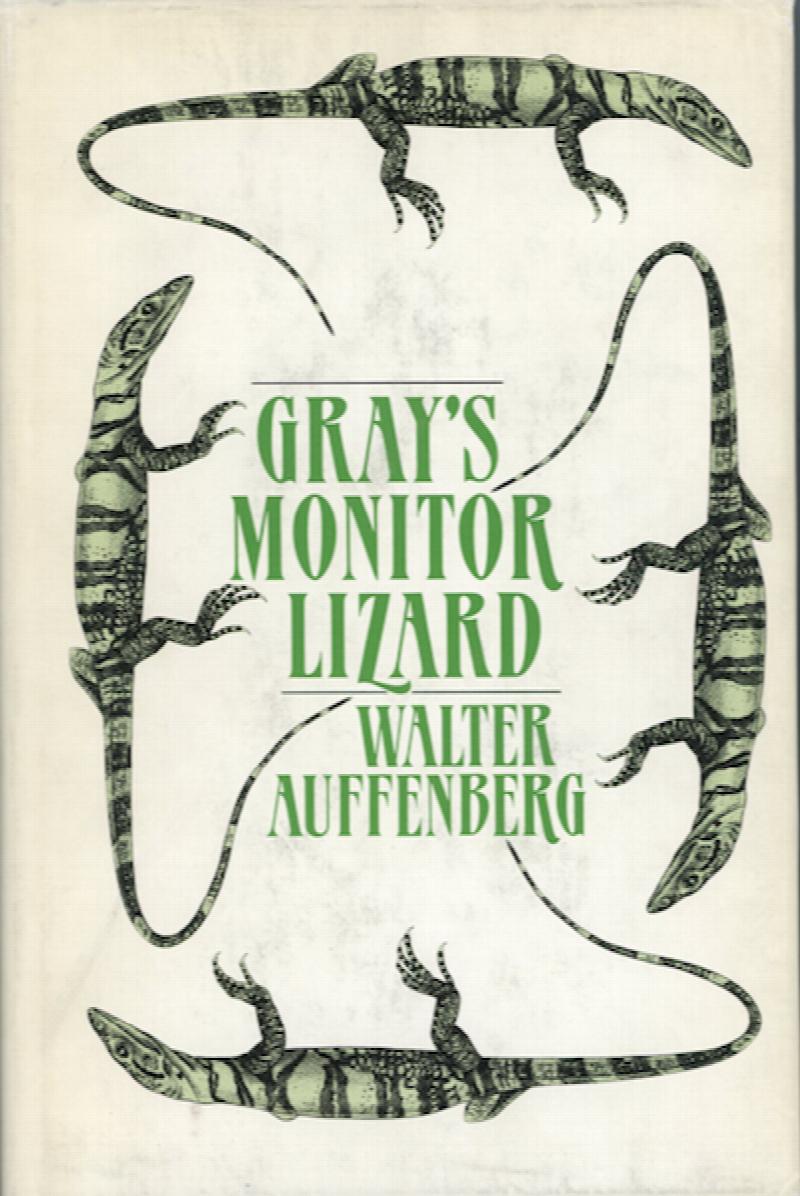 Price: $30.00
Publisher: Gainesville, Florida, University Presses of Florida : 1988
Seller ID: LPL045
ISBN-13: 9780813008417
Binding: Hard cover with dust jacket
Condition: Good
---
xi + 419 pp. The result of a 22 month study in the Phillipines on the ecology and behavior of the only frugivorous (diet consists of fruits and mollusks) lizard species in the world.
Good condition, dust jacket with some foxing
View More...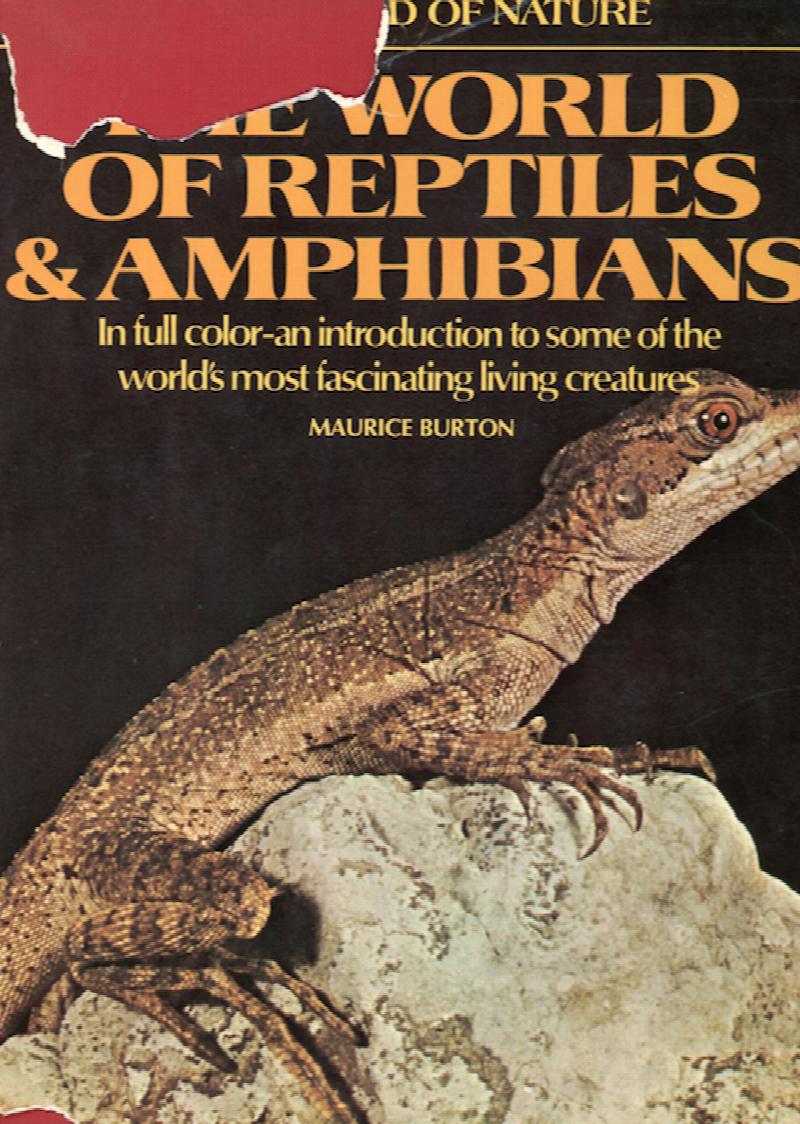 Price: $5.00
Publisher: Bounty Books, A Division of Crown Publishers, Inc., New York. : 1973
Seller ID: LPL018
ISBN-13: 9780517120408
Binding: Hardcover with dust jacket
Condition: Fair
---
v + 128 pp. 118 color photographs. Contains chapters with information on selected amphibians and reptiles. Fair condition (dust-jacket badly frayed)
View More...