You must allow cookies and JavaScript for a proper shopping experience.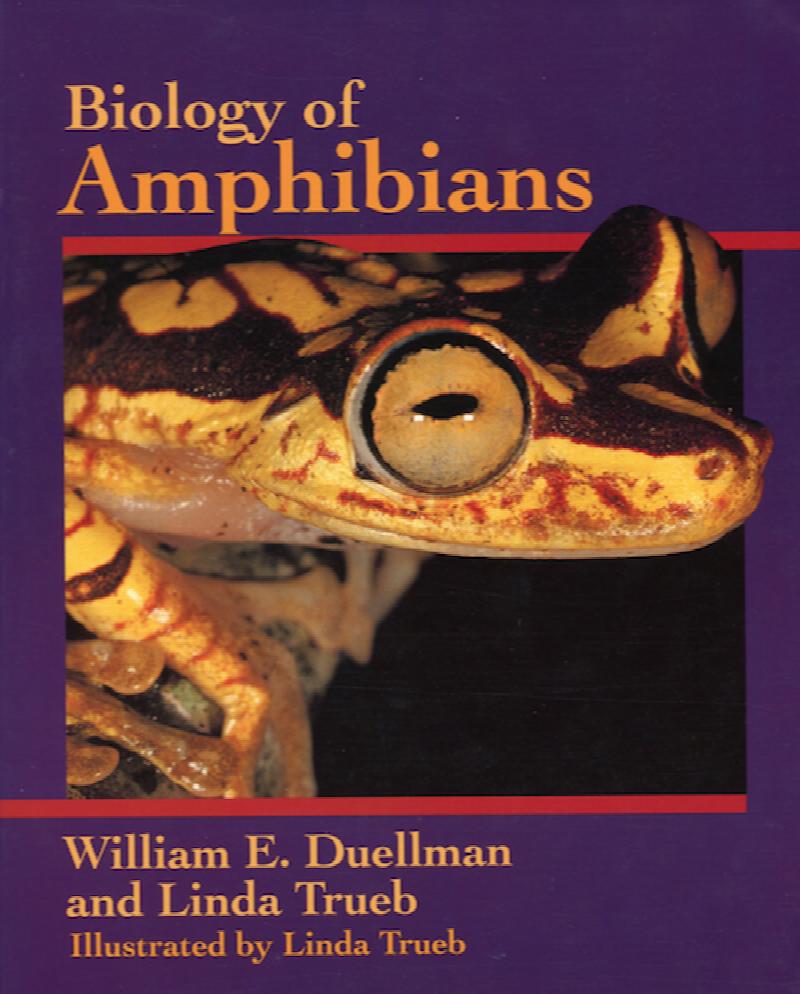 Price: $50.00
Publisher: Baltimore and London, : 1994
Seller ID: LPL027
ISBN-13: 9780801847806
Binding: Softcover
Condition: Very Good
---
xxi + 670 pp. A widely acclaimed reference and text on amphibian life history, ecology, morphology, and evolution. Copiously illustrated with drawings and photographs. Contains over 2,500 bibliographic references. The standard work on amphibian biology.
View More...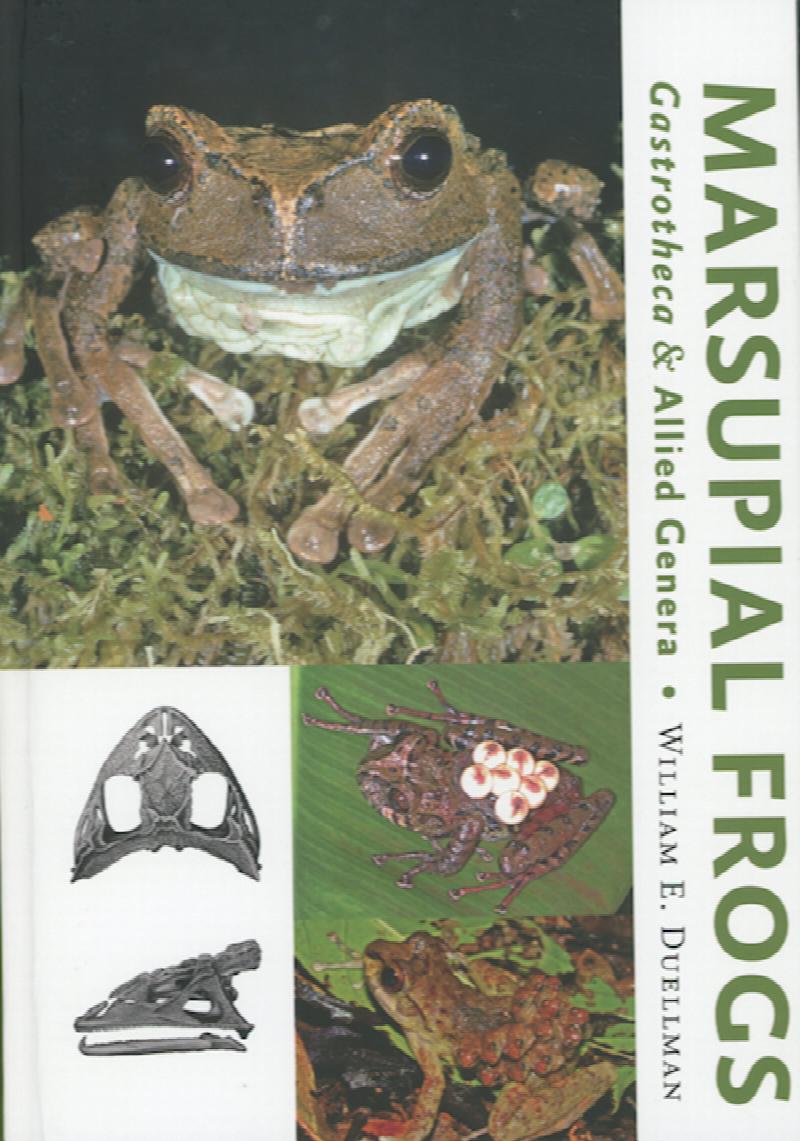 Price: $100.00
Publisher: Baltimore, Maryland, John's Hopkins University Press : 2015
Seller ID: LPL053
ISBN-13: 9781421416755
Binding: Hardcover
Condition: Like new
---
xvi + 408 pp. This book provides a synthesis of all that is known about the unique Family Hemiphractidae, and is largely based on decades of work and laboratory and field studies by the author.
View More...